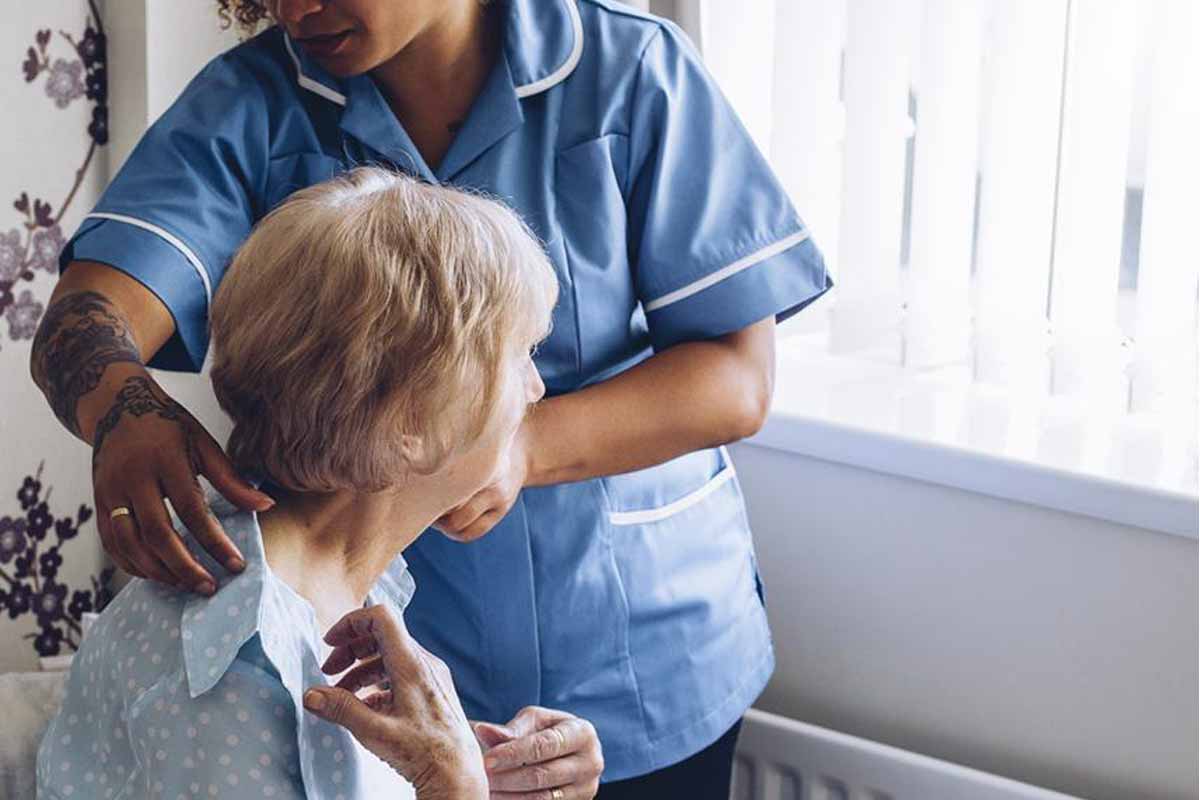 The human brain is the vital organ of the human body. Accordingly, every brain injury is different and the effects of such injuries are wide-ranging and unique to each sufferer.
Brain injury doesn't just affect individuals; it can transform the lives of entire families. Depending upon the severity of your brain injury and its effects, you may have to make considerable changes to the way you live.
Our care and support can take place in your own home or in a care home and is designed to support the transition from hospital back into the home environment. Our team with speacialised training and experience can provide customised support as requirements vary from case to case. We regularly review and update our care plan based on the progress and changing situation.
We support our clients by providing person-centred care to meet their diverse and challenging requirements, aspirations and goals. By creating a stable, supporting environment, we help lay the foundations for the journey towards independent living and empowering those affected, as well as their relatives.