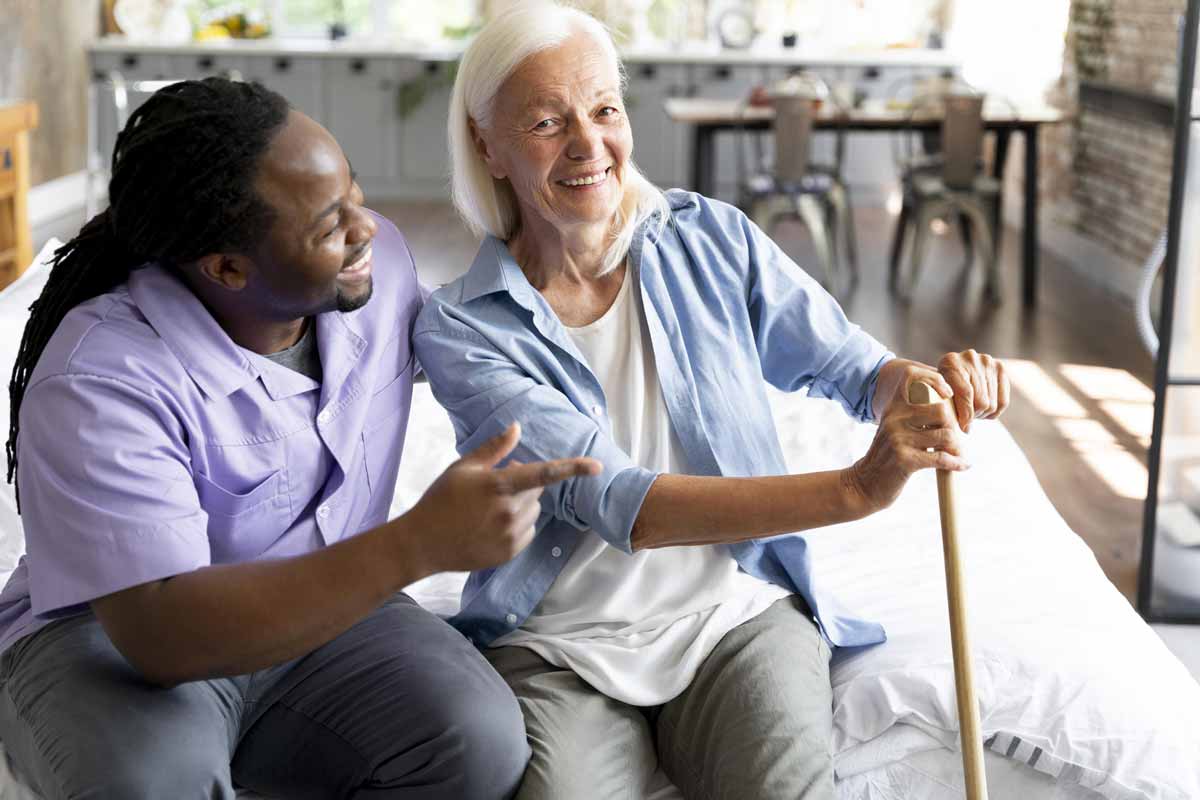 Caring for a loved one can be rewarding, but it's important for both of you that you get a bit of time off every now and then. This is where short stay care breaks, also known as respite care, can come in useful. You'll be able to relax and recharge your batteries knowing that your loved one will be in a safe and comfortable environment, receiving 24-hour care.
There are various situations where the need for respite care could arise; after following a surgical procedure, a temporary illness or simply some periodic extra care – perhaps if a loved one goes away for a much-needed holiday.
UK Care Staffing LTD provide you and your loved one the best tailored made respite care packages; be that on holiday or at home.