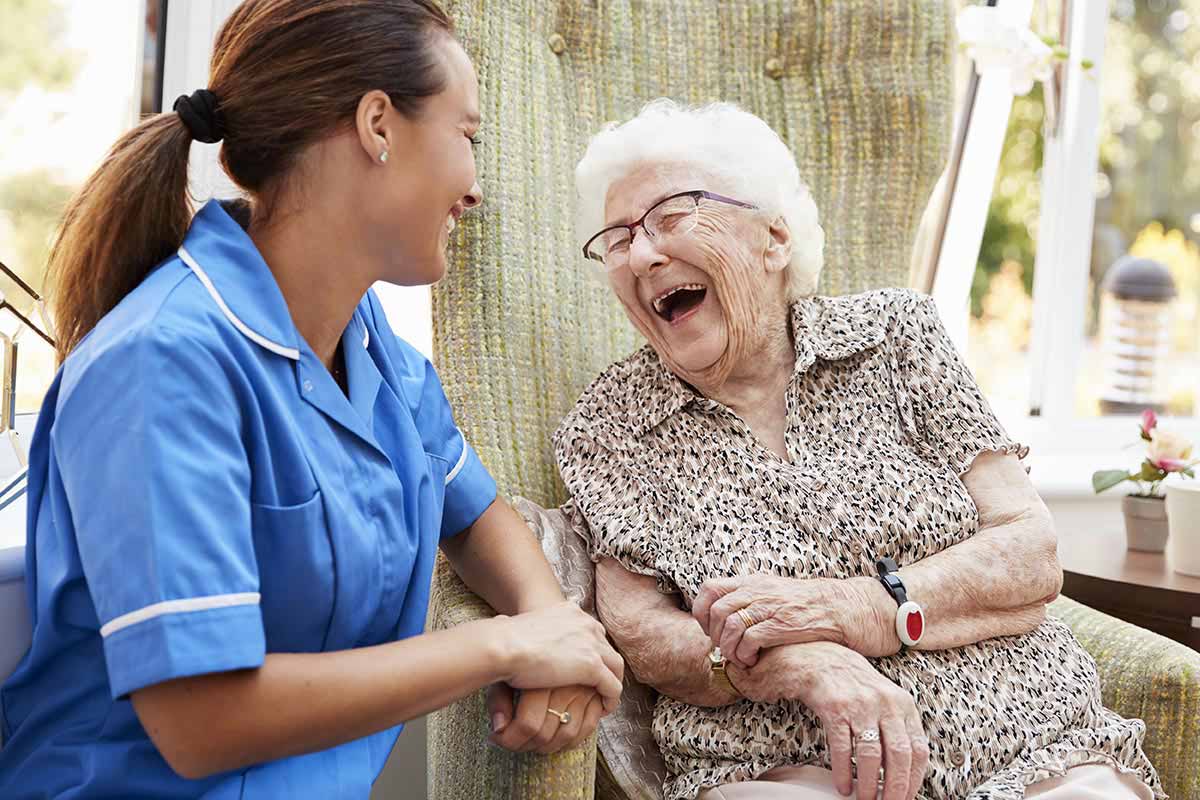 Our carers have necessary training and CPD to provide the highest standard of care to those living with Dementia. If you would like any further information about our services please get in touch.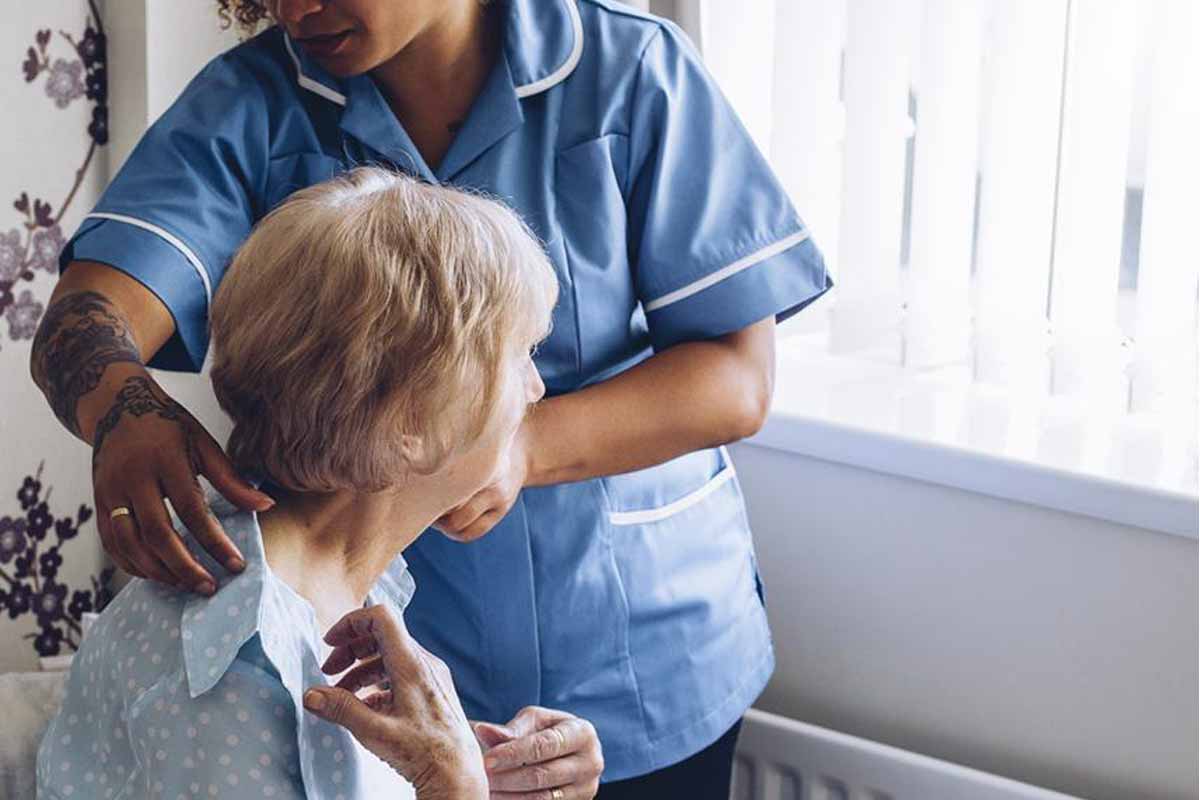 Brain injury doesn't just affect individuals; it can transform the lives of entire families. Depending upon the severity of your brain injury and its effects, you may have to make considerable changes to the way you live.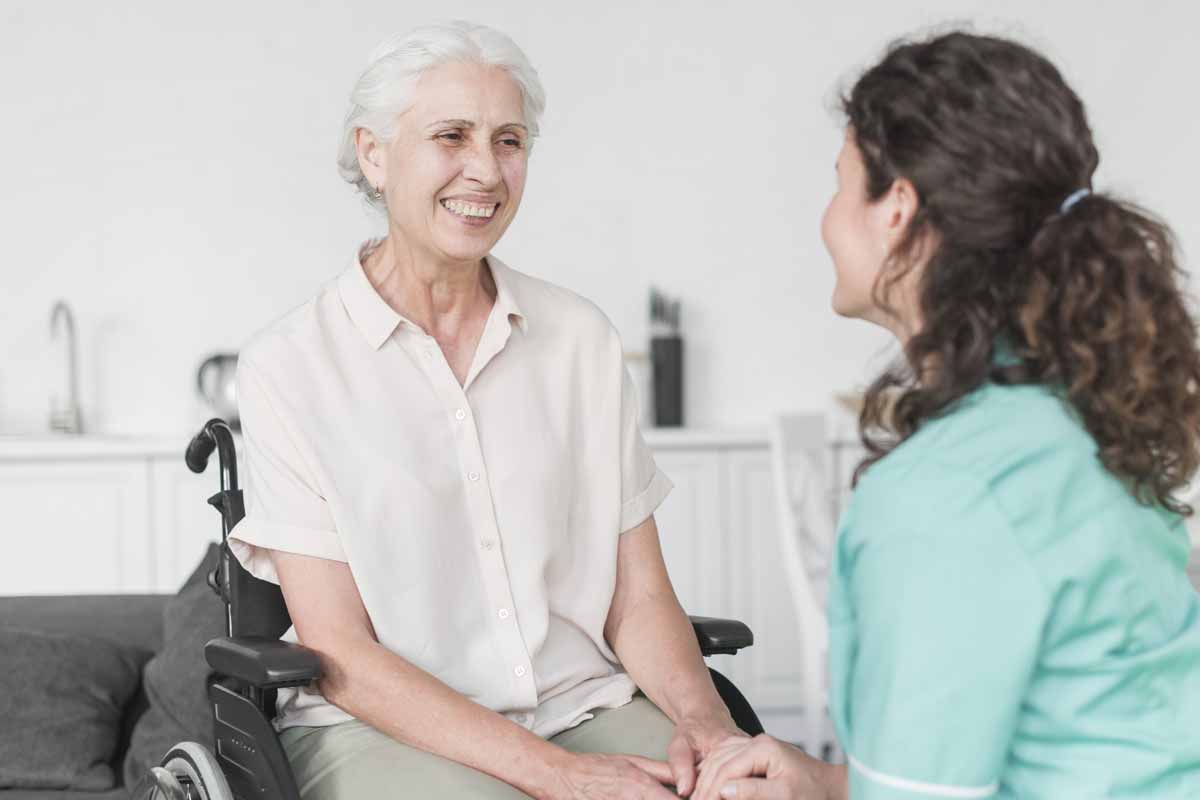 Our outstanding team of supported living and healthcare professionals have experience in providing flexible, high quality support for people with learning disabilities, physical disabilities, acquired brain injuries and a spectrum of other needs.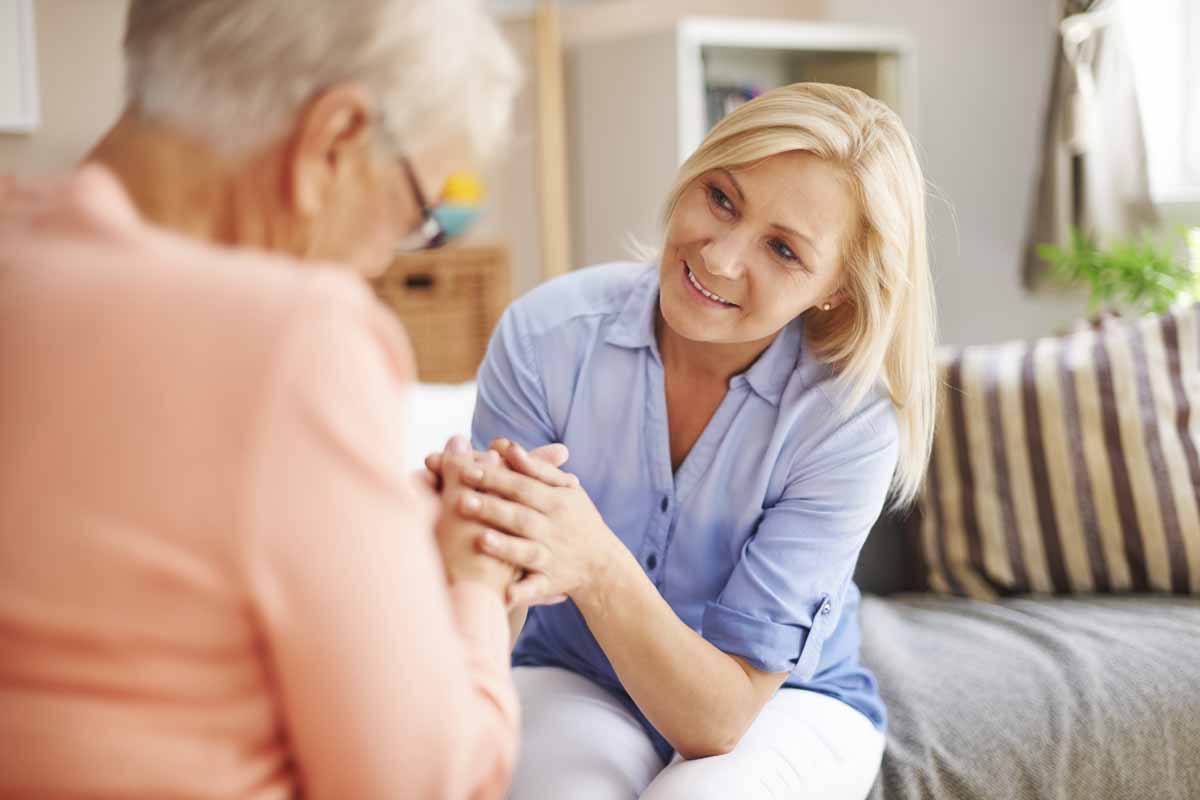 Our homecare ensures you maintain your independence and dignity and continue to live in the security and comfort of your home. Our staff is fully trained and experienced to help and support you with day to day life.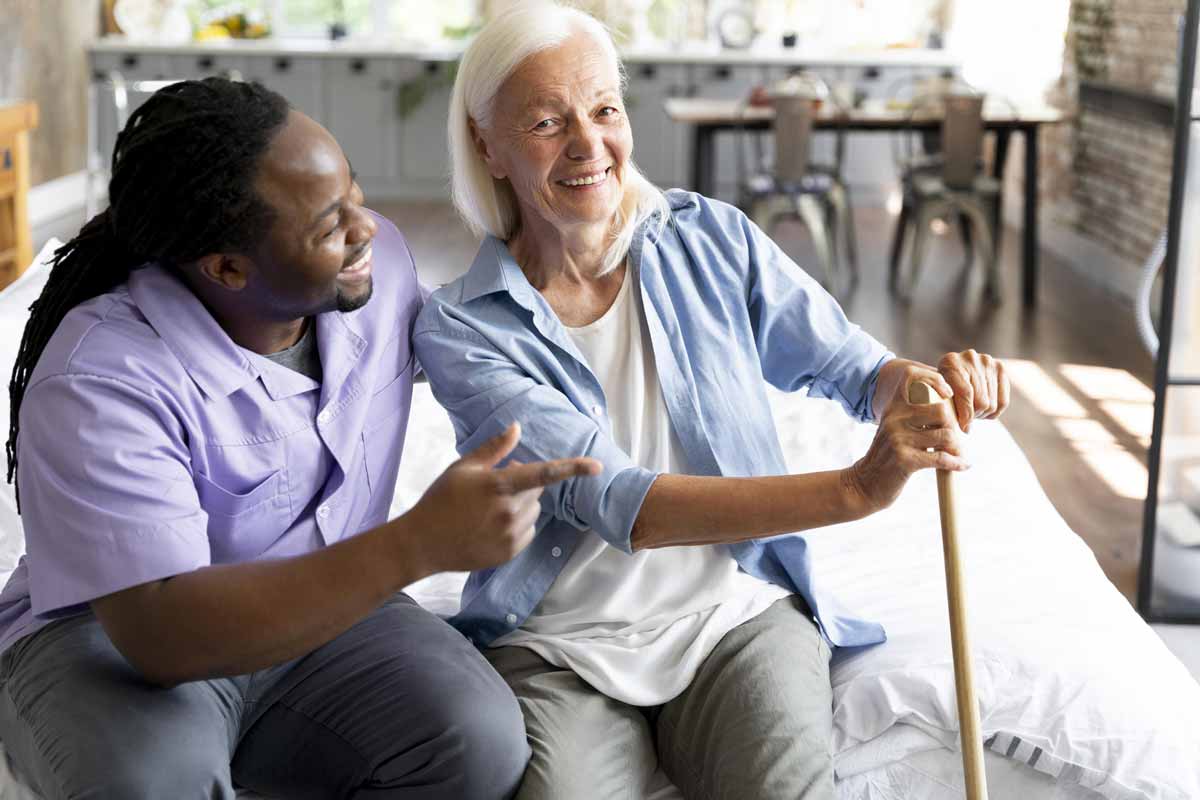 There are various situations where the need for respite care could arise; after following a surgical procedure, a temporary illness or simply some periodic extra care – perhaps if a loved one goes away for a much-needed holiday.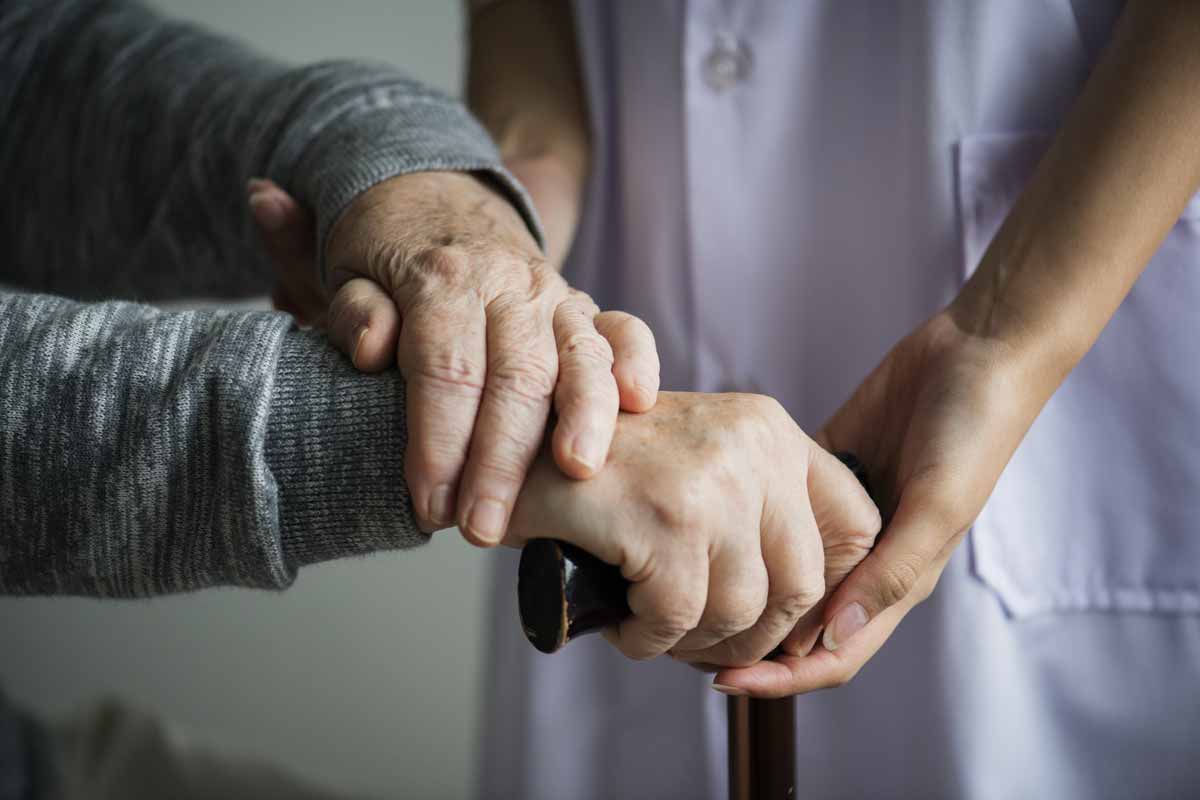 Growing old is a natural process of life – but this doesn't indicate that we need to quit enjoying doing the things we love. However, with children, grandchildren and relatives leading busy working lives they can grapple to find time to provide the care that matches their parents' and grandparents' obligations.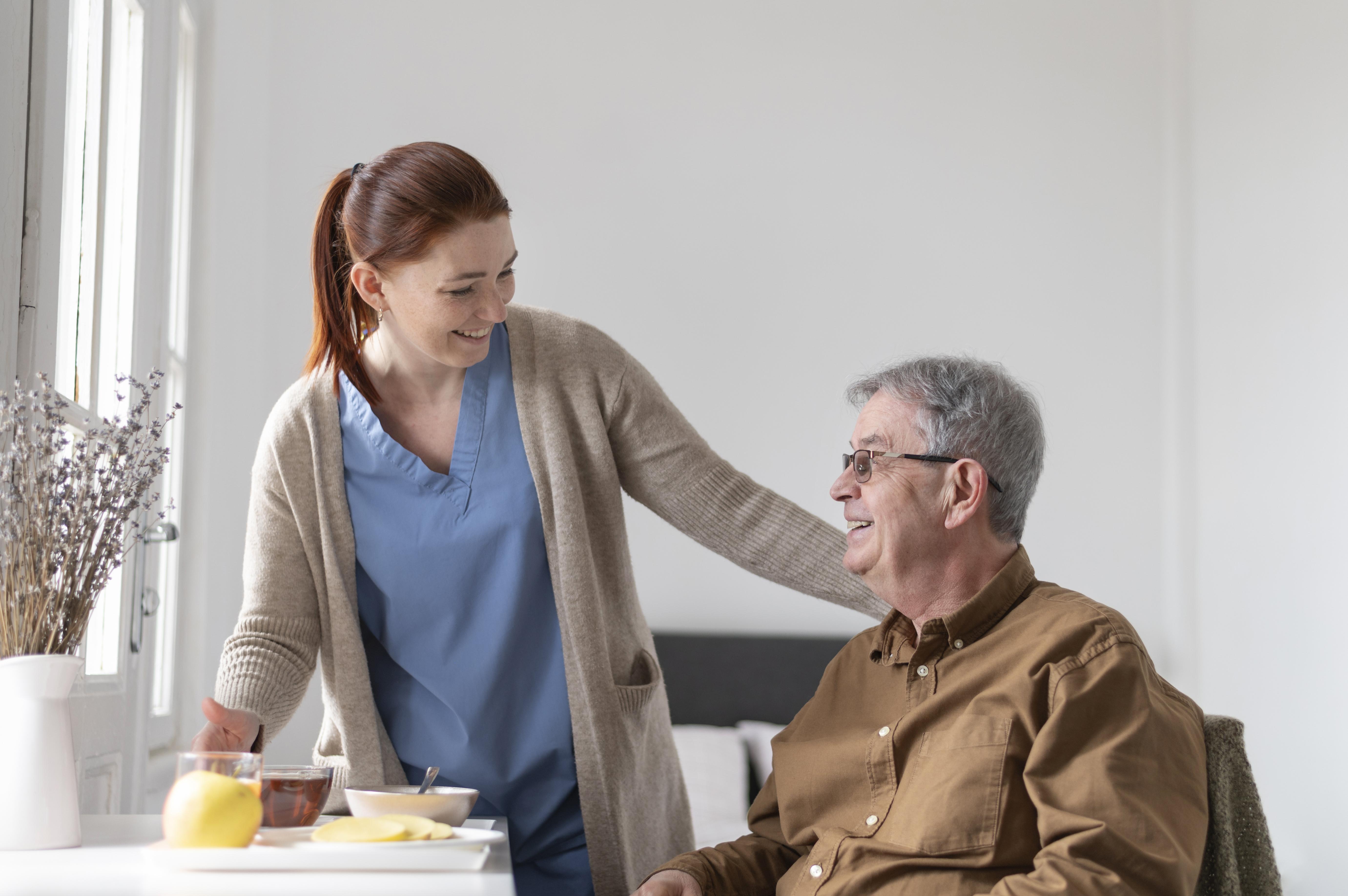 Our Live in carers are always on hand to provide you with live in care and support when needed but respect the time you prefer to be alone. Providing peace of mind and security to you and your family members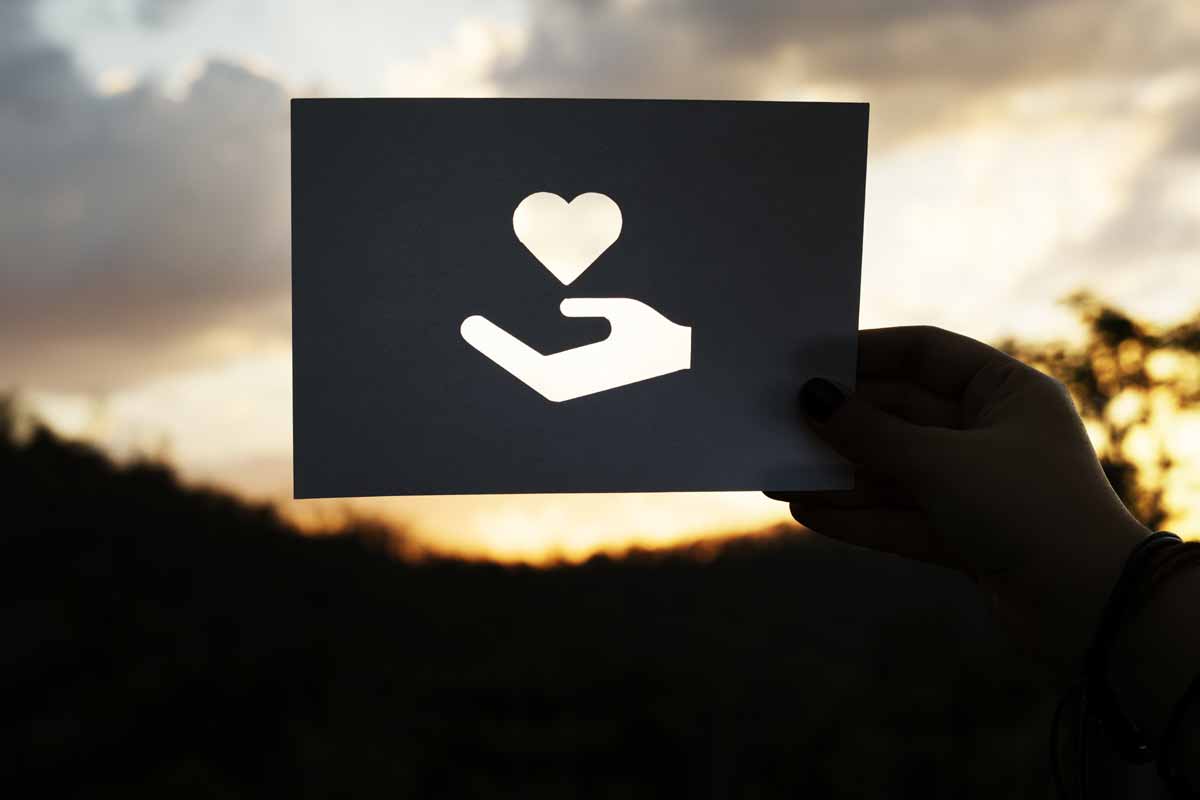 It can be a difficult and emotional experience when being told a friend or loved one's illness is terminal. To then have to seek compassionate, trustworthy and efficient end of life care to help make their final days, weeks and months as comfortable and dignified as possible can be a daunting task.