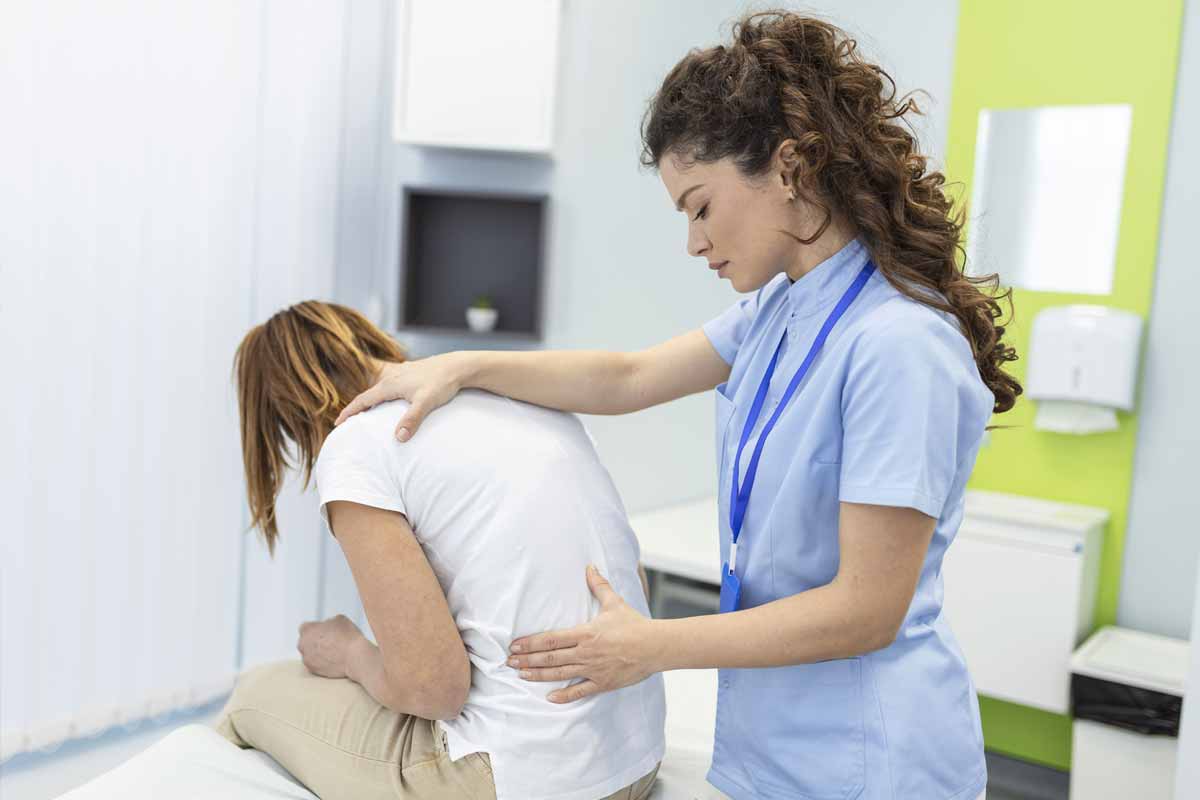 Sustaining a spinal cord injury can be physically and emotionally challenging and life changing.
Spinal injuries can affect anyone, with the most common cause being trauma that affects the spinal cord. Damage to the spinal cord results in loss of sensation, which will vary based upon whereabouts the injury has occurred. Depending on their severity, spinal injuries can be life changing. All too often, adjustments that need to be made following an accident can mean individuals lose their sense of independence, leaving them feeling isolated and unable to carry out everyday tasks. While this can sometimes happen, with the right care in place, those living with spinal injury can continue to live independently in their own homes.
Our spinal injury carers are able to provide support on both a live-in and visiting care basis, helping with everyday tasks including personal care, medication management and meal preparation.
Our Specialised team can provide care and support to clients with spinal injuries, helping them to lead a full and independent life as much as possible, from the comfort of their own home. We're committed to providing quality care through clinical excellence; our nurse-led teams ensure that we're always upholding the highest standards of quality care for our clients, through regular monitoring, review, and training.