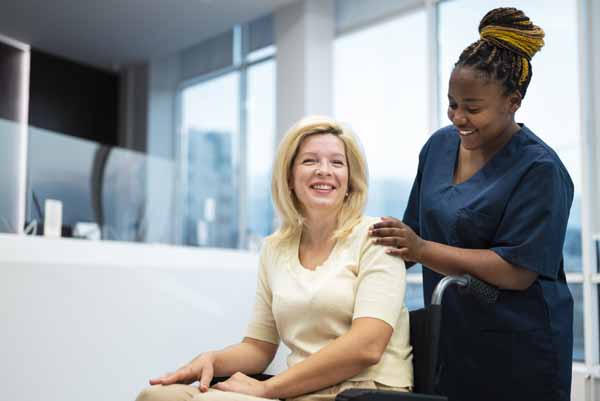 Community Support Workers provide physical, social, and emotional support to their clients. They ensure that they are provided with adequate services to meet a person's medical needs and well-being. Community support workers are well-known a friendly and compassionate person who meets people's needs. They are able to live in comfort and safety at home.
What are the responsibilities and roles of a community support worker?
Community Support Officers offer individualized support and care to community members. They deliver quality care for their clients. As community support workers at UK Care Staffing LTD, your responsibilities and roles may vary depending on the people you care about for their well-being and health.